You've heard me say it many times, "only workout on the days you want to be in a good mood!"  And I totally believe it!  This means that I move my body every day.  This doesn't mean I go max force, balls-to-the-wall everyday.  Some days my workout is extremely intense, and other days I go for a relaxing jog.
Fitness is such an important part of maintaining a healthy lifestyle, that you should want your significant other to be a part of that.
What I hear from most couples is that they and their significant other don't like the same kind of workouts.  So here's my solution.  Go to the gym together and do your own thing! But just be together.  OR another option, is take one 2 days out of the week and dedicate one day to doing your workout and one day to doing their workout.  That way you get to be a part of each others sweat sessions.
So below are the TOP reasons why couples who sweat together, stay together!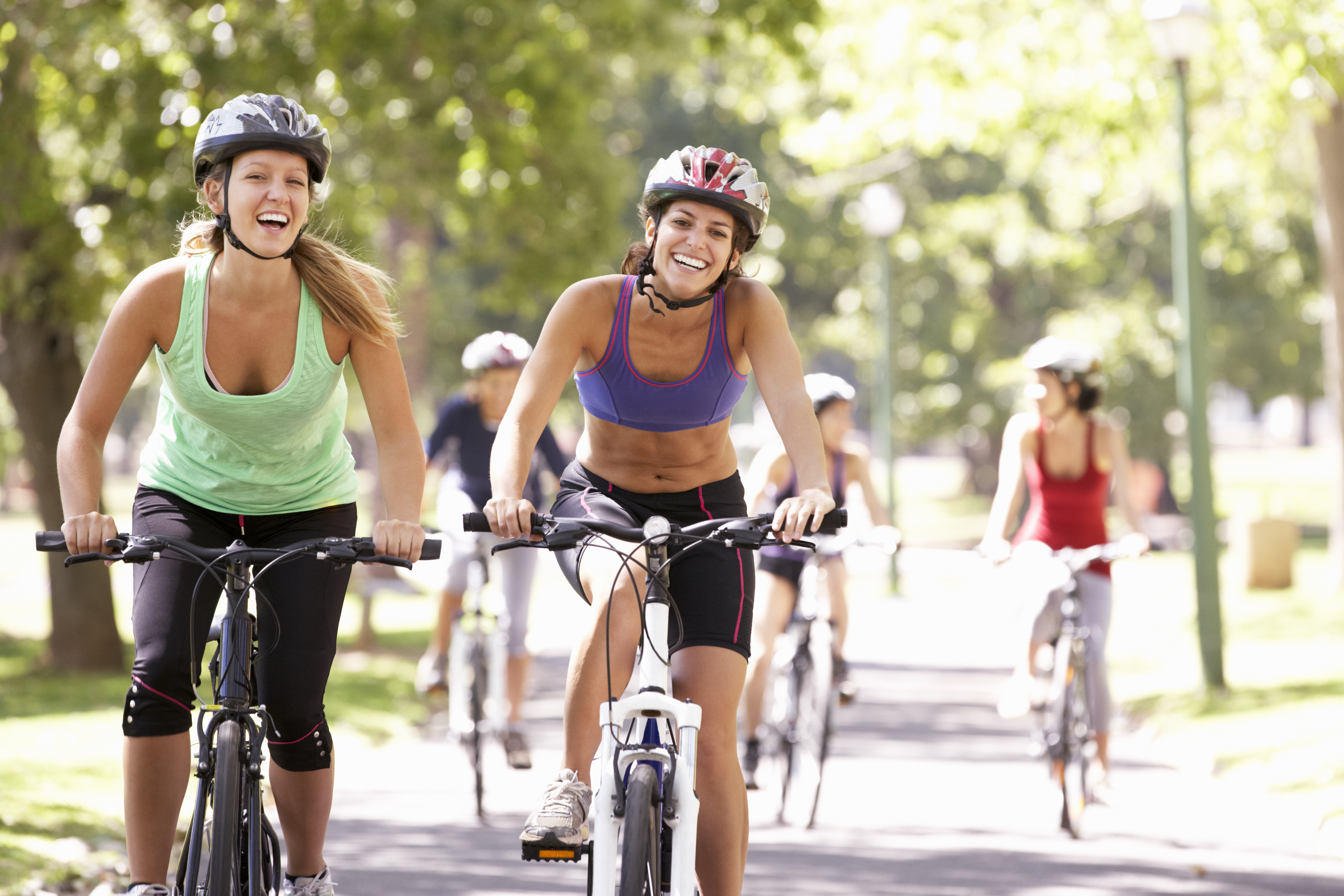 Making time to workout together increases your emotional bond. You can motivate and push each other! And did you know that moving together and mirroring each others movements makes you feel more emotionally attuned to your partner?
Keep one another on track which makes you each a powerful positive force in each others lives!
Working out together has shown to increase overall happiness within a relationship. Some studies have shown that couples who sweat together and support each other through fitness, report feeling more satisfied in their relationships.
More bow-chica-bow-wow!!! Exercise induces symptoms of psychological arousal, which can lead to a stronger connection in the bedroom… All the men's ears just perked up LOL!
Fitness is fun, and anytime you can do something enjoyable together as a couple, it strengthens your emotional and psychological bond.
~Chalene