WARNING: I'm about to preach about dieting! Food Rules are for Fools. There, I said it. There is no universal truth when it comes to nutrition. Some can live off bread, Doritos, beer and French fries, and still look and feel amazing. Others can walk past a bakery and gain 10 pounds. The rules for one won't work for another. And yet, without "rules" people feel out of control and blame lack of structure for their failures.  I want you to learn how to stop dieting once and for all! Get rid of the food rules that rule you negatively!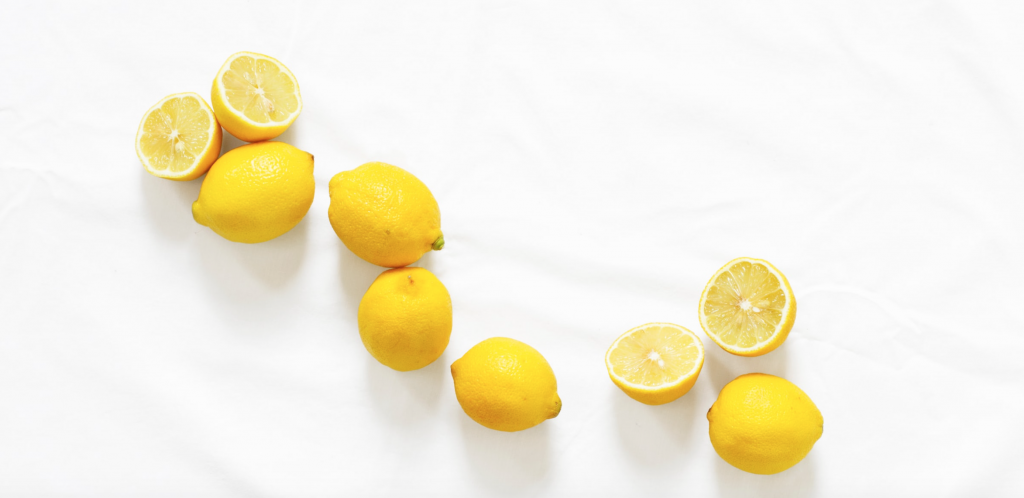 Sorry, But No Rules Here
I get messages constantly from women asking over and over again for the rules! "Can we eat this or that?" "When will you be telling us how much and when to eat and what we can drink?" (Wait, first you have to know I have made it very clear this was not going to be a program where I do the thinking for you).
You see, I can enjoy a handful of nuts, while that snack could prove fatal to the little boy who lives next door. What is off limits to one can be enjoyed daily by someone else. This may be an overzealous undertaking on my part, but I am trying to revolutionize the way we view nutrition as our individual path to wellness and weight management. I need people to see that self-imposed rules on food based on this study, or that new diet book, won't work for all people. We all know someone who has lost a ton of weight on a keto diet, but we probably know just as many who GAINED weight. What gives?
One Size-Fits-All Sucks!
There are hundreds of diet books that give you a singular plan to follow. And we have been conditioned to believe that someone else SHOULD tell us exactly what to eat. We have been conditioned to believe that a singular plan gives everyone the same results. But isn't it time we recognize the fallacy in that thinking?
I know it's hard to acknowledge the body's  complexities, but how well has the alternative worked?
Life, and the 131 Method, are NOT diets. I want you to fully understand how to stop dieting. I teach a process of empowerment where you look at the science, test it for yourself and decide what's best. It's not for people who love jumping from diet to diet and downloading the next new weight loss meal plan. That would be too easy! And I'm not about to compromise my integrity on easy. We offer food suggestions (like a list of inflammatory and inflammatory foods). But, there are always exceptions. In fact, you might learn that spinach is inflammatory for you through this process. The point is, we cannot know what we do not test.
The 131 Method is not a diet. It's a journey to find your answers. You must be willing to truly understand how your engine runs if you're ever going to fix it.
Come learn how to stop dieting, start phasing, get healthy and lose the stubborn weight in the 131 Method.
~Chalene